discover | clay | architecture
Seeing for yourself once is worth more than hearing a hundred pieces of news.
― Japanese proverb
We think traveling is the best way to get to know new things and perhaps also the best way to leave old ideas behind. We love to open up all of our senses, receptive to any discoveries, big or small, that we may come across along the way. These discoveries make the trip an unforgettable experience.
The building material clay-earth is just such a discovery. The oldest building tradition in the world is more relevant and diverse than ever. As a sustainable and healthy material, clay earth offers an answer to the challenges that everyone who builds or renovates is faced with. At the same time, its versatility in terms of forms, colours and surfaces sparks creative design.
You don't just want to read about clay plaster or look at a sample, but rather experience the special qualities of clay-earth building materials and surfaces? Then let us take you to some of the most beautiful adobe and clay-built buildings in the world.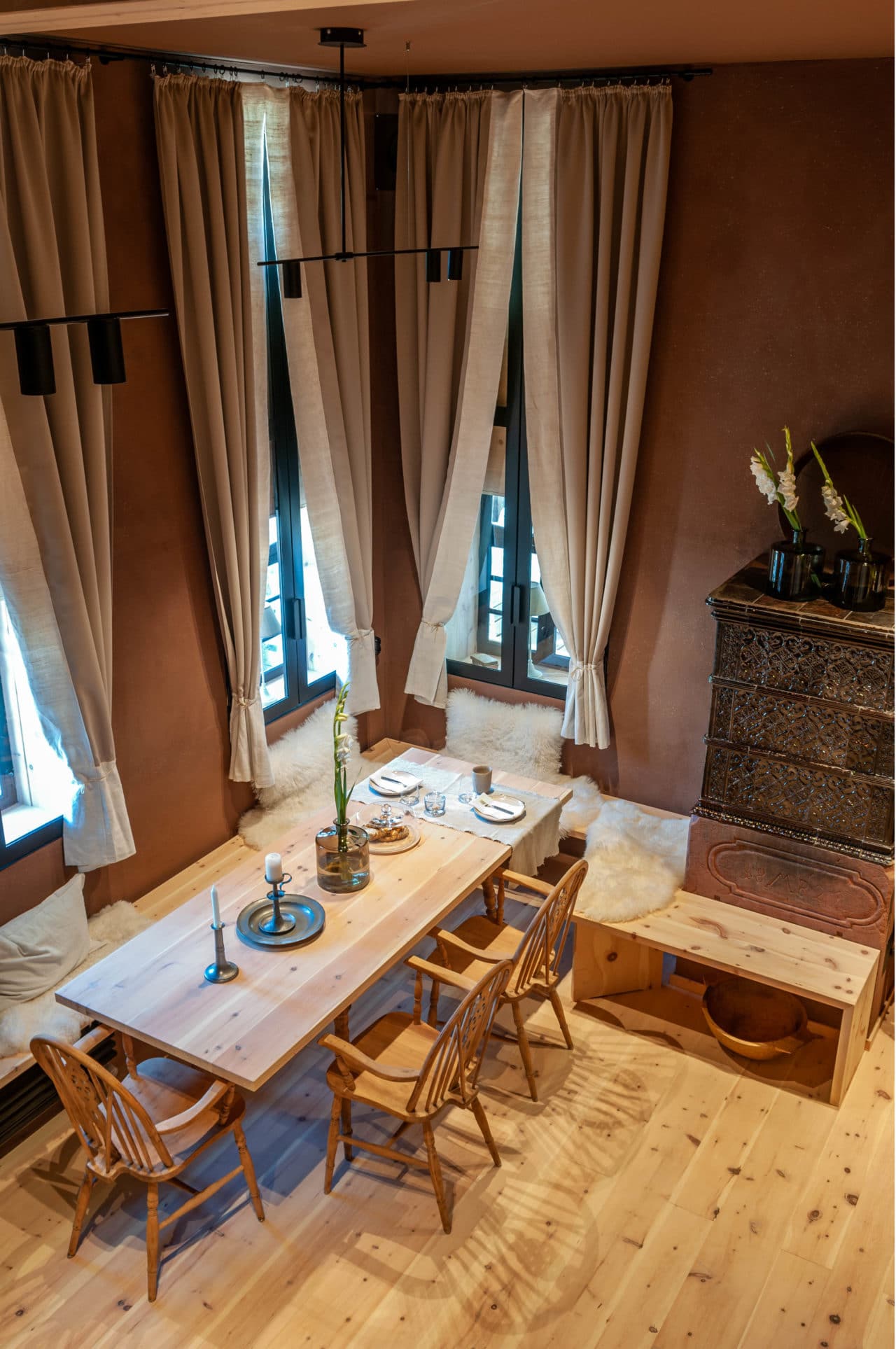 We have put together a handpicked selection of destinations for you – accommodations and excursion destinations – to whet your appetite for clay earth. Don't just see and touch clay earth, feel it: marvel at the special wall surfaces, feel cosy, breathe freely and relax. Much that clay earth can do, words cannot properly convey.
All CLAYTOURS destinations also combine an architectural quality with a way of thinking based on responsibility for people, space and location – each in its own authentic way. Sometimes trendy, sometimes historical, sometimes award-winning, sometimes with a lot of heart, sometimes innovative, sometimes traditional – but always with a very special ambassador: clay earth
CLAYTOURS accommodations and destinations will not only amaze you but also provide you with inspiration for your own clay earth building project. What could be nicer than coming home with a head full of new ideas, even if it does come with a suitcase full of laundry? Enjoy the journey!