What is clay earth?
Clay earth is a natural raw material. It consists of sand, silt (very fine sand) and clay as a binding agent. The composition of these three raw materials determines the properties of the clay earth – and its suitability as a building material.
Fascinating fact: Clay earth can be used as a building material exactly as it comes out of the ground. If, for example, clay accumulates when excavating earth to make way for the foundation of a house, it can also be used in the building of that house. For instance, as a sound-reducing fill in the wooden beam ceiling. If use as a high-quality building material is planned, then the clay earth must be checked in advance and, if necessary, processed.
Clay earth dries in the air and becomes a hard, solid mass. That makes it ideal for building. It can be shaped into bricks and dried or inserted directly into formwork. As a natural plaster, it is simply applied to the wall structure and forms a closed layer after drying. Additions such as straw or coloured clay give clay earth further unique characteristics.
Clay earth is found all over the world – including Germany. Exceptions are the sandy soils of the moorlands and the regions of the Middle Rhine, the low and high mountains.
Fascinating fact: Due to their local occurrence and the low energy consumption necessary for processing as building materials, clay-earth building materials have an extremely low environmental footprint.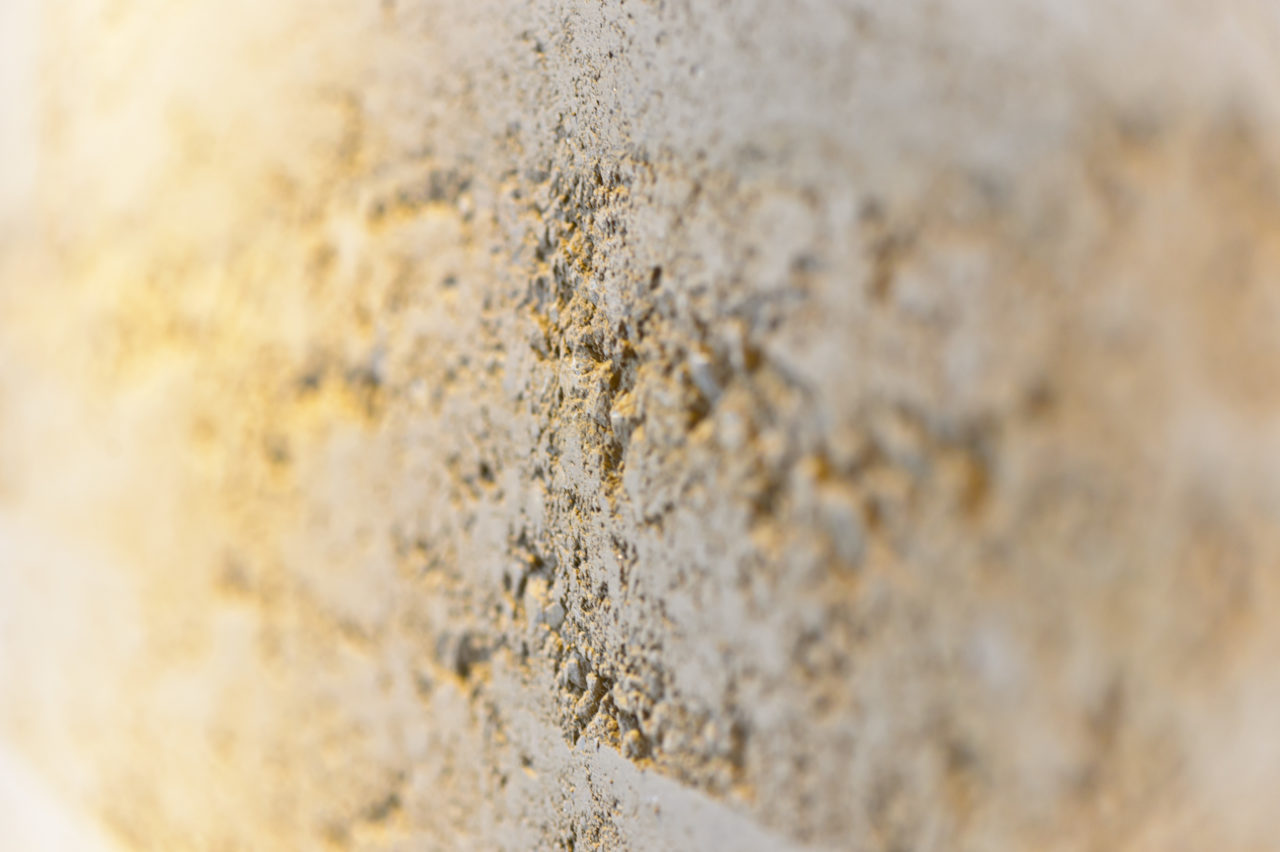 The history of building with earth
In ancient times, people built their houses from the materials that were locally available. This also included clay earth. Verifiable sources show that clay earth was used as a building material several thousand years ago. But it is likely that the use of clay earth to build houses goes back much further.
Fascinating fact: Building with earth is a global tradition. Parts of the Great Wall of China are made of clay earth. In addition to natural stone, the Incas also used clay earth for their temple buildings. Almost a thousand years ago the Great Mosque of Djenné was built in what is now Mali, the largest sacred earthen building and in Europe the use of clay as a building material can be traced back 5,000-6,000 years.
In Germany, clay earth was regularly used in residential construction until the 1950s – often in combination with a load-bearing timber frame. With the invention of new building materials, clay earth was displaced as a supposed backward building material. Today, the oldest building tradition in the world is seeing a renaissance.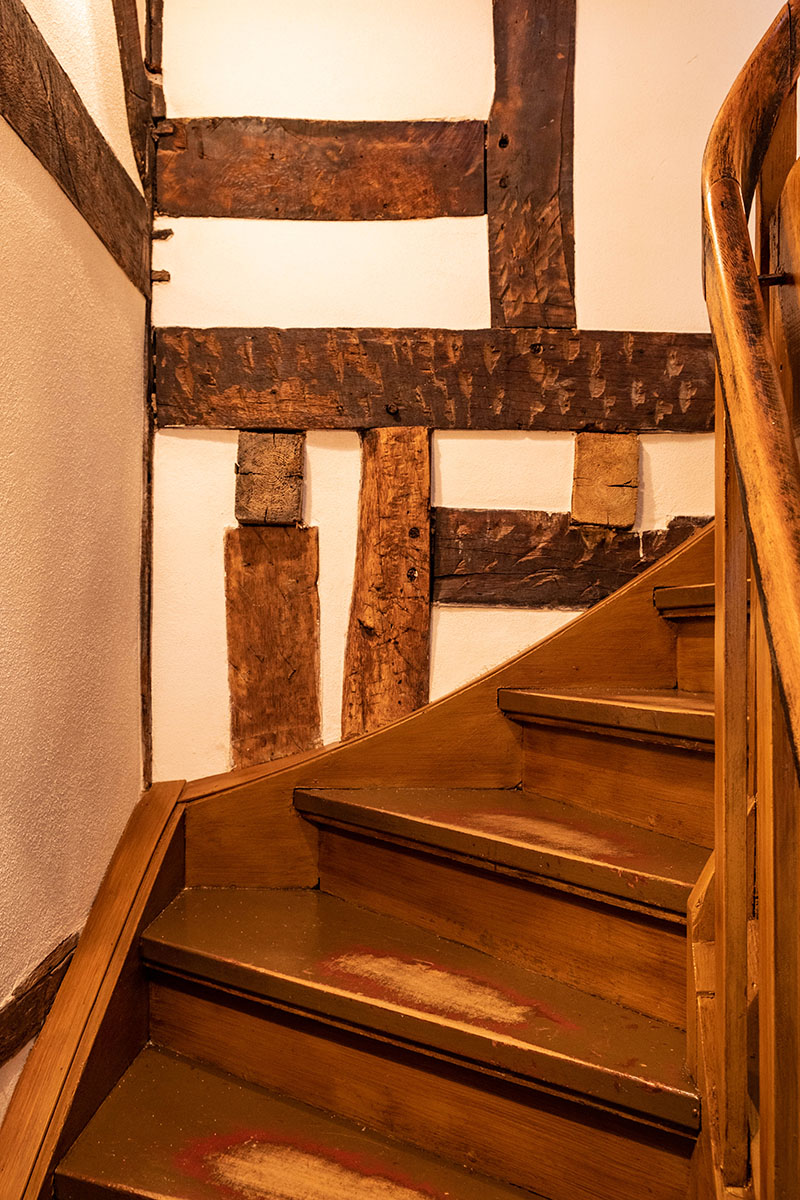 Living with clay earth building materials
In addition to the ecological and design advantages, clay earth used in the home interior also offers a number of advantages for the well-being of the residents. If you are plagued by allergies, clay earth walls and plastered surfaces can be beneficial. Even those without allergies will benefit from the balanced room climate and the good air quality which are important comfort factors.
Conclusion
The goal of CLAYTOURS is to show just how amazingly versatile the building material clay earth is. Discover outstanding architecture – in accommodations and excursion destinations – where clay earth plays a central role in the unique design. Set off to experience everything we have described here up close and personal – see clay earth in its many forms as a guest and visitor of these extraordinary destinations.
Show more